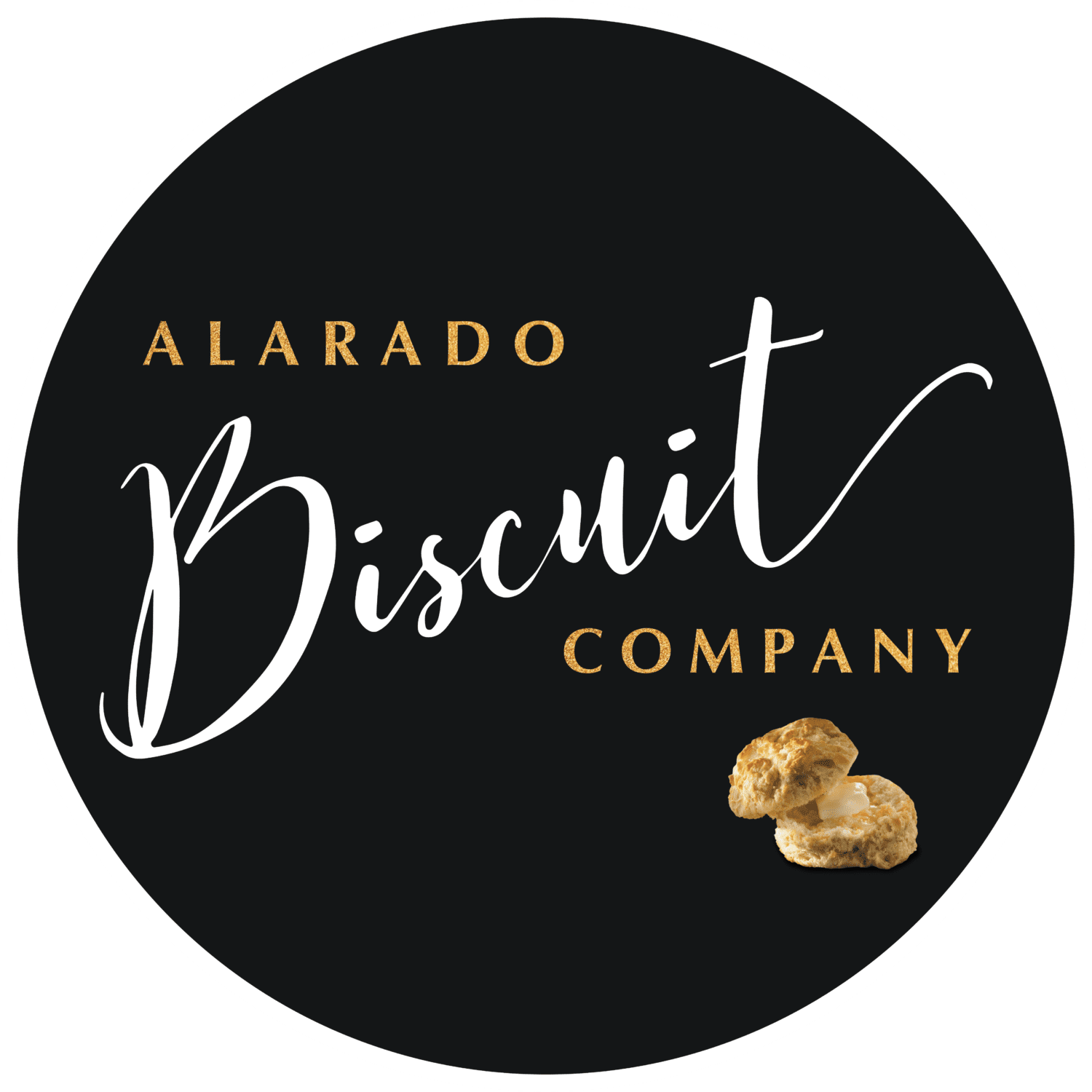 Grand Junction Colorado's Premier Food Truck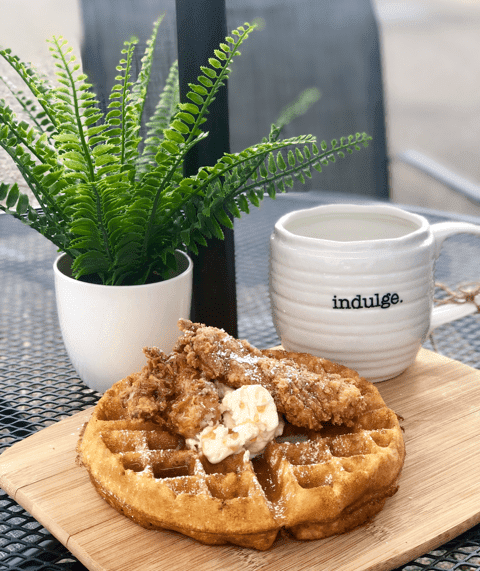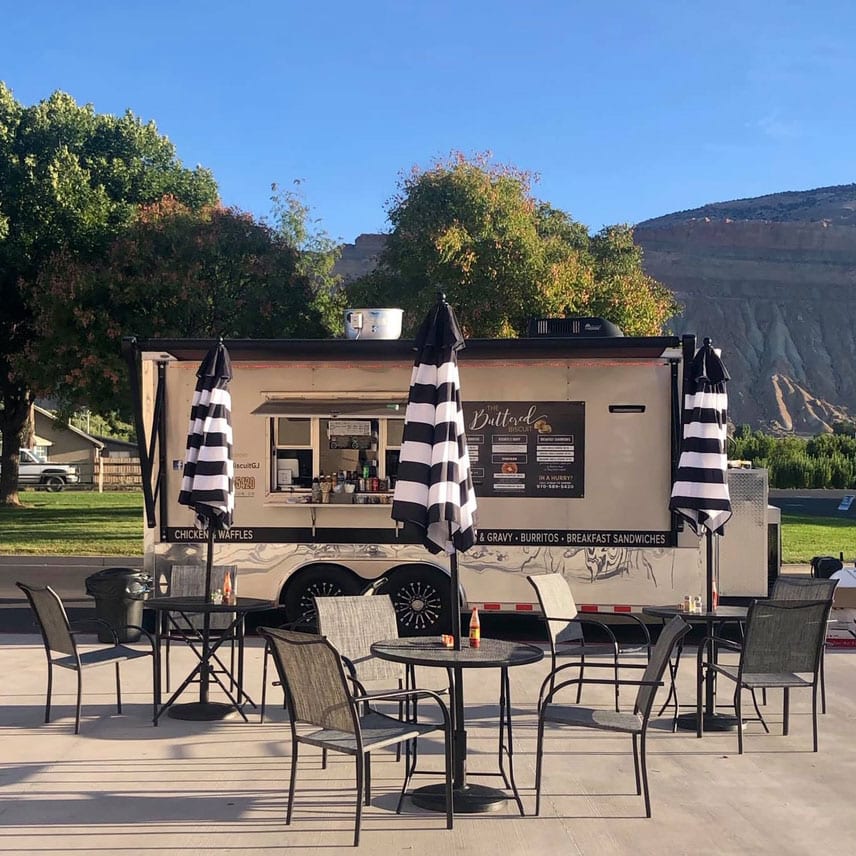 Alarado Biscuit Company
Grand Junction Colorado's
Premier Food Truck
Alarado Biscuit Company is Grand Junction Colorado's premier food truck. Alarado Biscuit Company satisfies all your breakfast cravings. With hot and fresh burritos, chicken & waffles, biscuits & gravy, breakfast bowls and breakfast sandwiches made to order. FRESH makes us BEST!
Grab and go, delivery, or enjoy our unique food truck experience. Sit back, relax and savor our delicious offerings while watching your favorite game on the big screen, playing corn hole with friends or visiting at one of our comfortable outdoor dining areas. The Alarado Biscuit Company experience will not disappoint.
Where to Find Us
When we're not on the move, you can find the best breakfast in the west at these two locations.
Grand Junction, Colorado
2422 US 6 W
(located between Dick's and Dillard's at the Mesa Mall)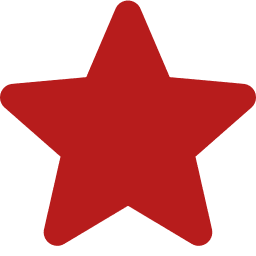 NEW LOCATION!
Special Events
Save the Stress! Sit back, mingle with your friends, enjoy delicious food, and then watch the "kitchen mess" drive away.
Let Alarado Biscuit Company make your special event that much more memorable. You bring the people, we will bring the food. The Alarado Biscuit Company is great for birthdays, anniversaries, graduation parties, weddings, baby showers, and more!